I appreciate niche stores online that do what they do, and do it well. Do you like the idea of goatskin leather, seamless palm bike gloves for less than $25? Enter the TRUCK ZR Biking Gloves. Sorry Dakine.
Oh, and the days of paying $100+ for ski gloves are over. Sorry Hestra. Their ski gloves are also badass.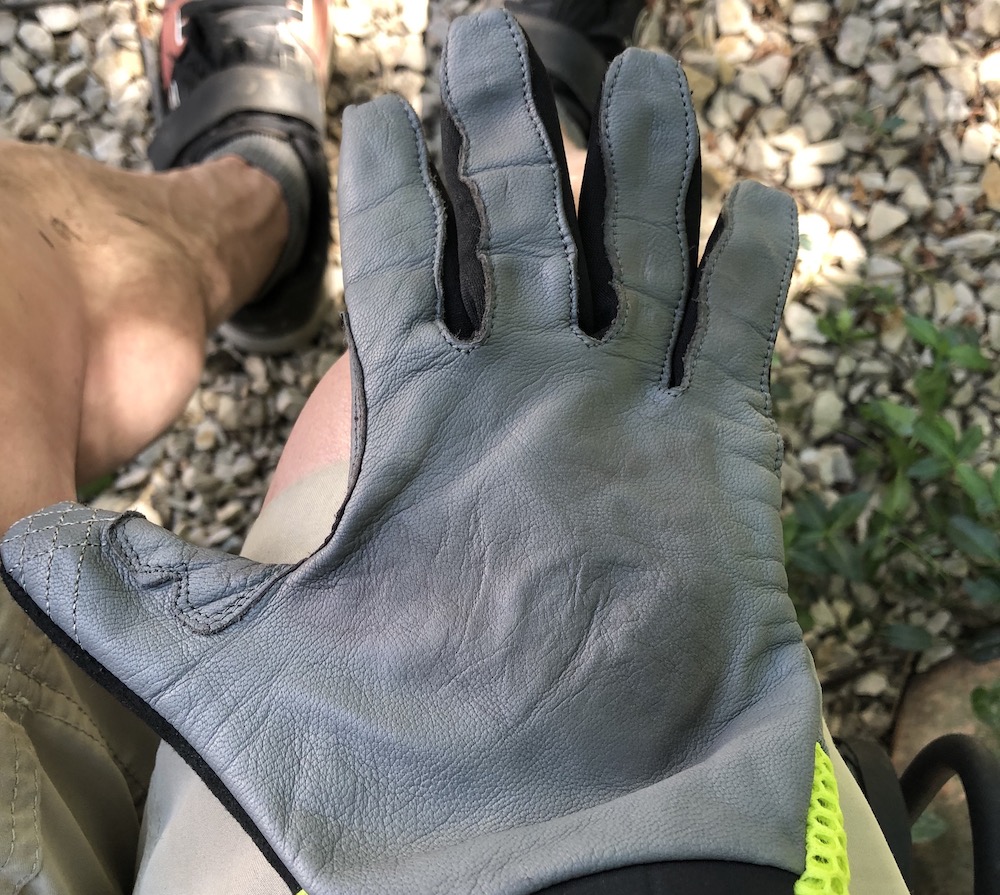 There are plenty of smaller, scrappier, rootsyer glove brands to support these days. TRUCK, Give'r, and Free The Powder are a few I have crossed paths with. (see my Free The Powder review from 2015)
In the case of Utah-based TRUCK (and most other similar brands), their gloves are just a click away from being delivered to your door through a simple to use e-commerce store.
TRUCK offers quality, ski-bum grade products with shockingly low consumer pricing.
On top of that there are usually easy-to-find additional discounts like the GRAVITY10 coupon code we're featuring. Use it in the cart for 10% off listed retail. I'll take what I can get!
This summer I got my hands on both the ZR Biking Gloves and the WG Work Gloves from TRUCK. From price to comfort, they checked all the boxes for me.
I have put both pairs to the test since July with about 30-days of pedaling using the ZR's, and a four-day straight brush clearing job on an overgrown lot near Park City using the WG's.
I found myself at one point grabbing the hot and oily cutting chain with the WG's, and they couldn't be faded. You can bet your ass I'll be using these on warm ski days. I may even start sleeping with them on.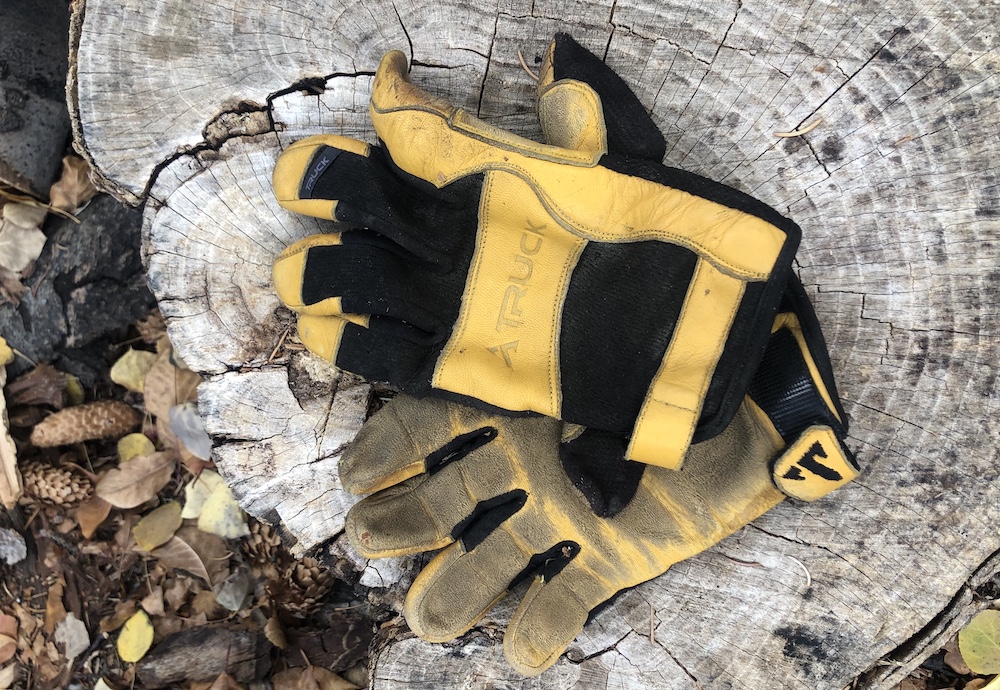 The goatskin feels real nice, both sets of gloves are breathable… not to mention surprisingly durable for the price.
You honestly can't go wrong.
Visit TruckGloves.com and gear up for winter. Don't forget to use the 10% off code GRAVITY10 to help pay for your shipping.
PROS: Affordable, Seamless Palms, Breathable, Durable
CONS: Cosmetic (although I was not a fan of the green on the bike gloves, I really like the brownish/tan color of the WG work gloves)