Disclaimer: I may receive compensation or other considerations from companies whose products I review. The opinions expressed here are my own.
---


Brand: EnduroPacks
Product: Liquid Electrolytes – Sugar-Free (30 servings)
Daily Nutrients For Active Individuals… Add EnduroPacks to any beverage for easy hydration and recovery.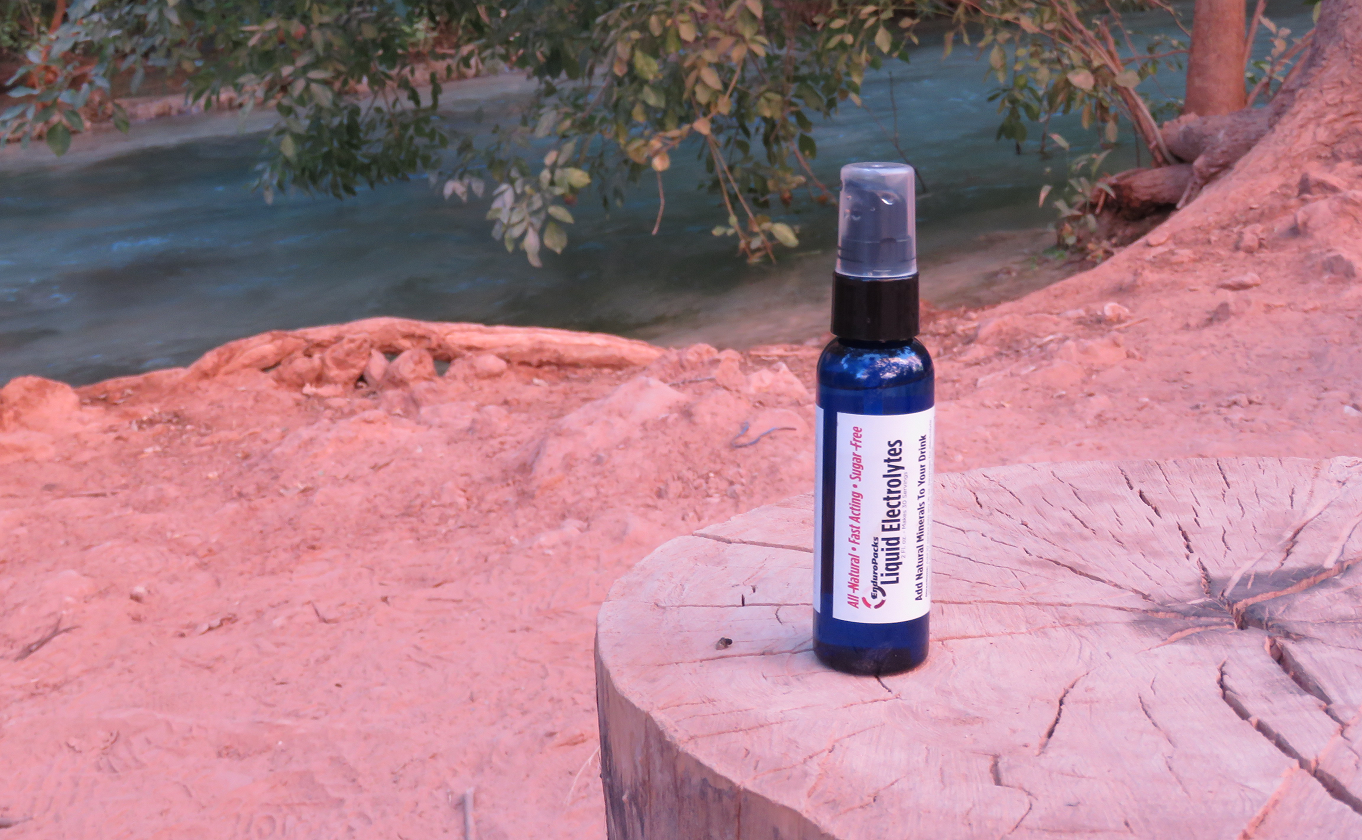 Shout out to another Park City-based business! I have a few other reviews of local outdoor brands, and it's always great to report on innovative mountain lifestyle products and companies that call Utah home.
Earlier this year GravityFed exhibited at a local fundraiser hosted by The Alpine Collective. Craig from EnduroPacks was also there exhibiting. We exchanged intros and a few pleasant words, then swapped business cards.
Later at the event my raffle ticket was selected as winner of their liquid electrolytes. I was immediately intrigued and decided to hold off on testing until the warm weather and pedaling season.
I have used EnduroPacks a few times biking and once hiking, and each time I have recognized real benefits from ease of use to effectiveness. In particular, I have noticed a real difference when you remove sugar from the recovery and hydration equation.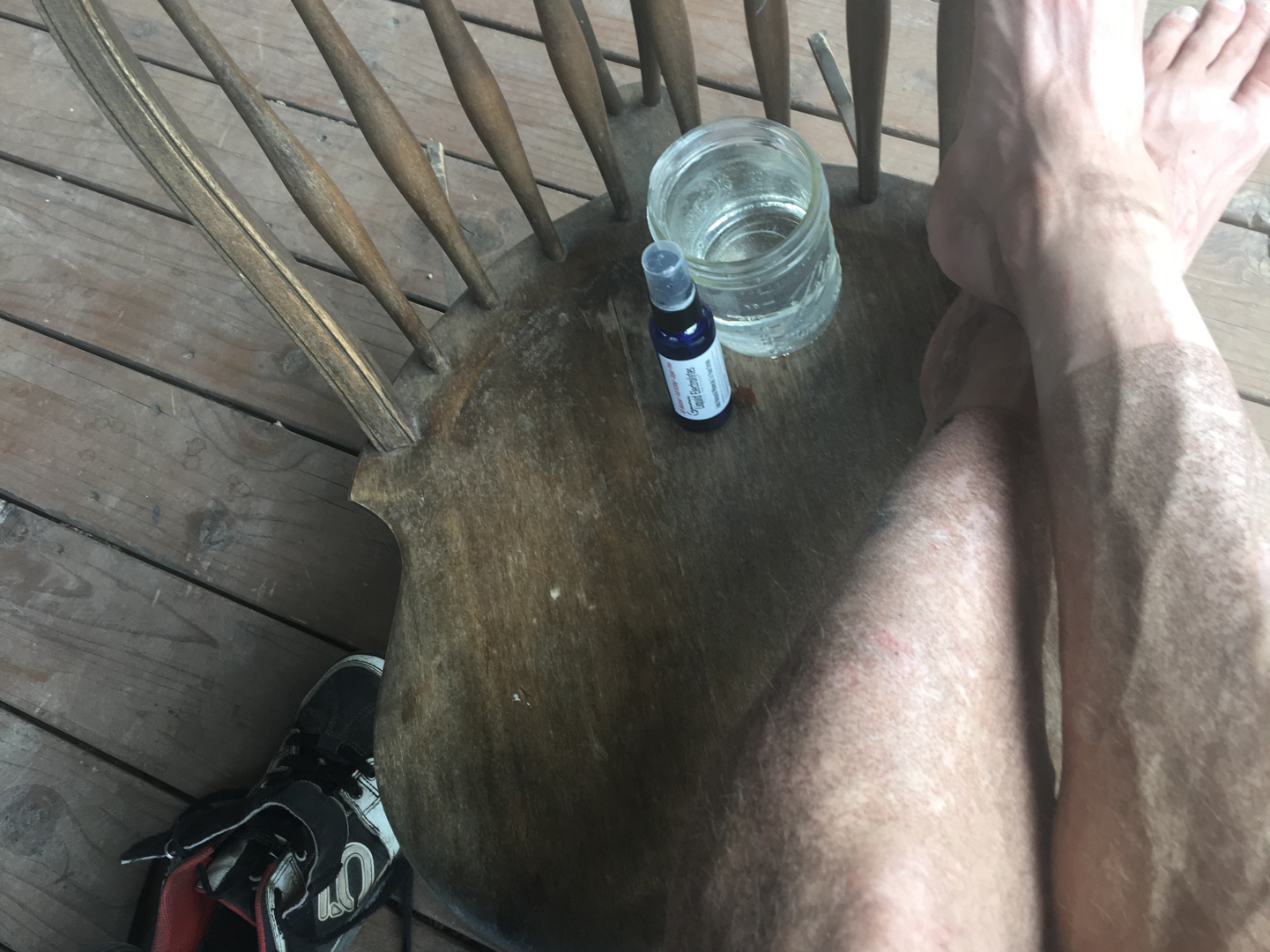 Two examples of testing environments for this product:
Havasupai Falls in Supai, AZ – During Summer Solstice this year we scored permits to camp at Havasupai Falls in Supai, AZ. The automobile-less village is an eight mile hike from a remote trail head on the reservation. The campground near the falls is another two miles down in the canyon from the village. From trail head to campground you drop around 2000′ vertical and hike 10+ miles.

To hike back out and up, we left at 4am. When we reached the car it was 10am and already 90 degrees in exposed sun. We depleted two 70 oz. hydration bladders and a 32 oz. Nalgene hiking out. Refilled Nalgene and put 20 squirts of liquid electrolytes in with it. By the time we reached Vegas (approx 3 hrs drive) we were ready to party.

Mid-Mountain Trail in Park City, UT – A Park City pedaling classic. Over 20 miles on single track point-to-point. Trail begins at Silver Lake Lodge at Deer Valley, and (for me anyway) ends at my front door on Parley's Summit (technically the trail ends North of Canyons resort and becomes Hunter's Trail). It's a "variable" journey at around 8000'…so variable in fact that Strava records around 2400′ of climbing (if you go the distance).

Got home around 2pm. It was a rare 90 degree day high up in the Wasatch Mountains. No rain lately so dusty AF. Even without any "monster climb(s)", it was plenty for me that day…and actually quite grueling. I stumbled in an empty house all hangry, and went straight for the spray bottle. Recorded it see below.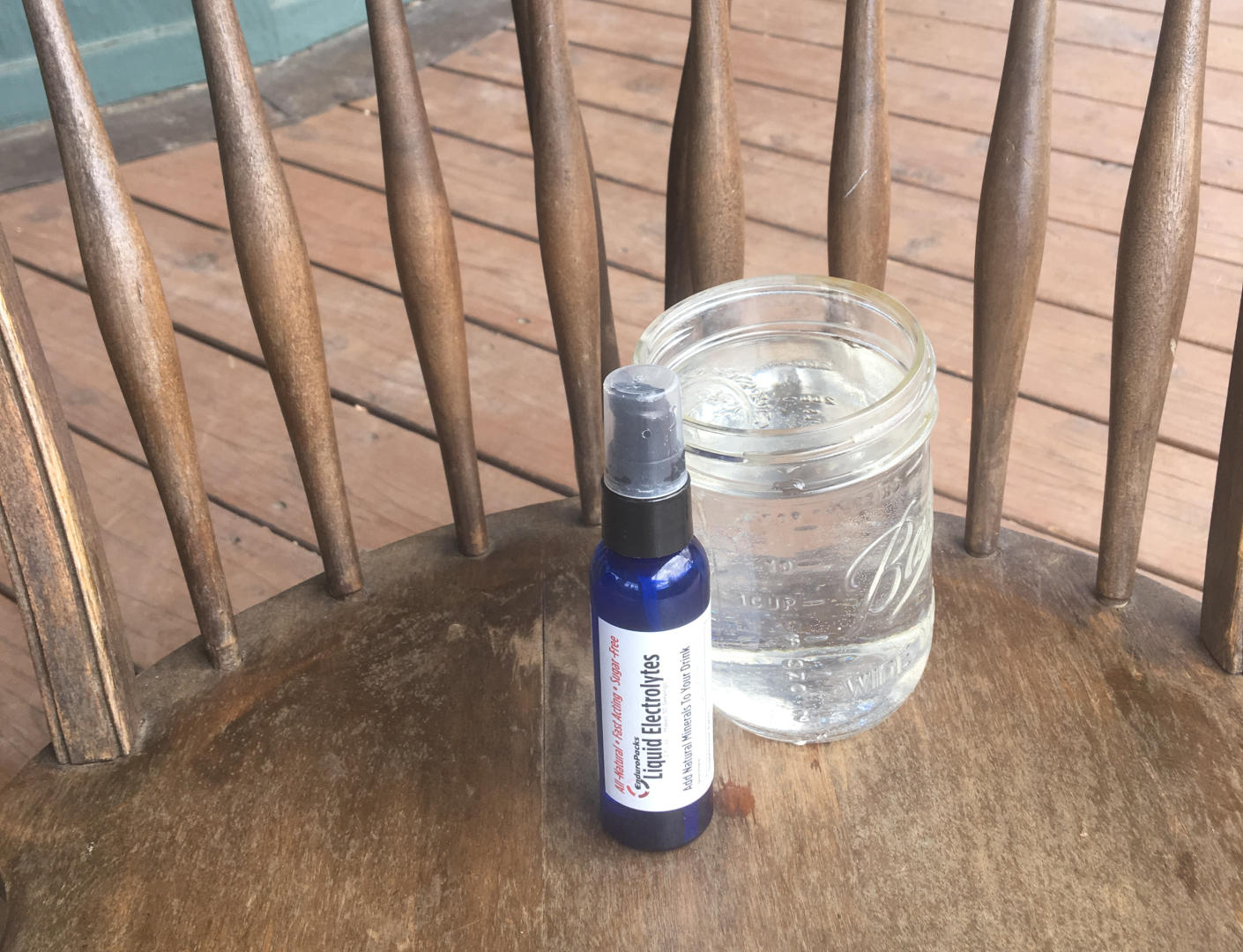 Solid use experience with practical application. EnduroPacks Liquid Electrolytes do the job. I have used this product only to spike my H2O so far, but you can add it to any beverage…PBR included.
My one thought was to consider selling a larger "bulk" version bottles of the liquid electrolytes that can easily be transferred to the spray bottle, which is definitely worthy of re-use.
If you're interested in checking out this product visit EnduroPacks.com, where they sell liquid electrolytes and other products direct.
-Gm