Disclaimer: I may receive compensation or other considerations from companies whose products I review. The opinions expressed here are my own.
---


Brand: My Trail Co
Product: Backpack Light 50
Ultralight, Ultra-Durable, Ultra-Comfortable, Ultra-Affordable…
We scored a permit to camp at Havasu Falls over summer solstice this year. It's a scramble to get permits once the registration opens on February 1st, and it's not cheap. But I figured out a bit of a curious hack for picking your days with the web application (which incidentally shall remain a secret).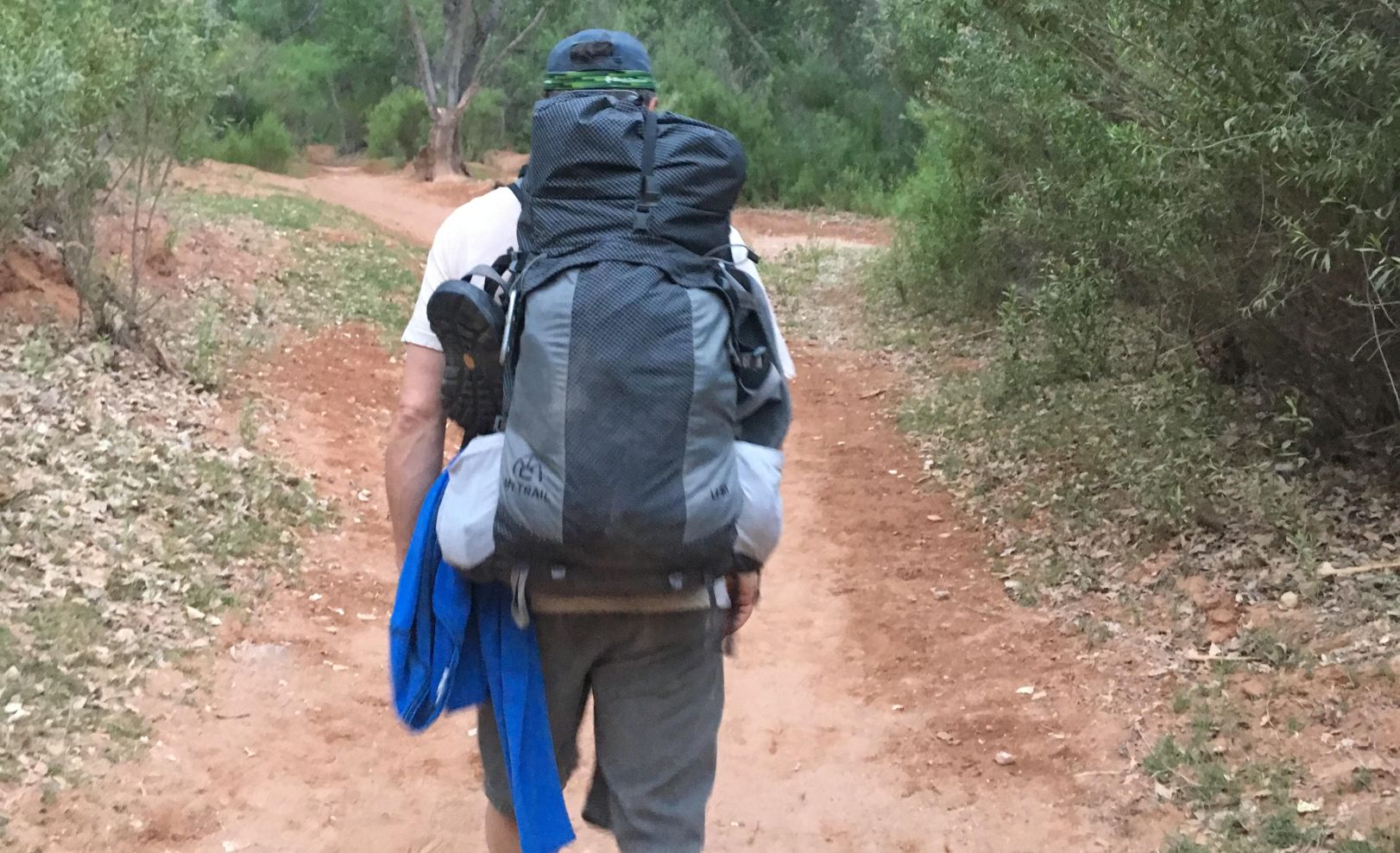 The campground is a 20-mile hike round trip, with approximate 2000′ vertical drop in. You tackle most of the vert with tight switchbacks the first 1.5 mile of the decent, which requires a strong finish climbing out. We were up at 3:30am for both hike in and out. There is spring water at the campground, but we carried about 100 oz. each for the trek.
I grew up near the Adirondack Mountains, and backpacking through my college years was part of my "coming of age" so to speak. We got good at the efficiencies of the day, and we covered lots of miles. When I think of backpacking to remote parts of the Adirondacks I think of old-growth forests, alpine tundra, fog, and mud. All good stuff.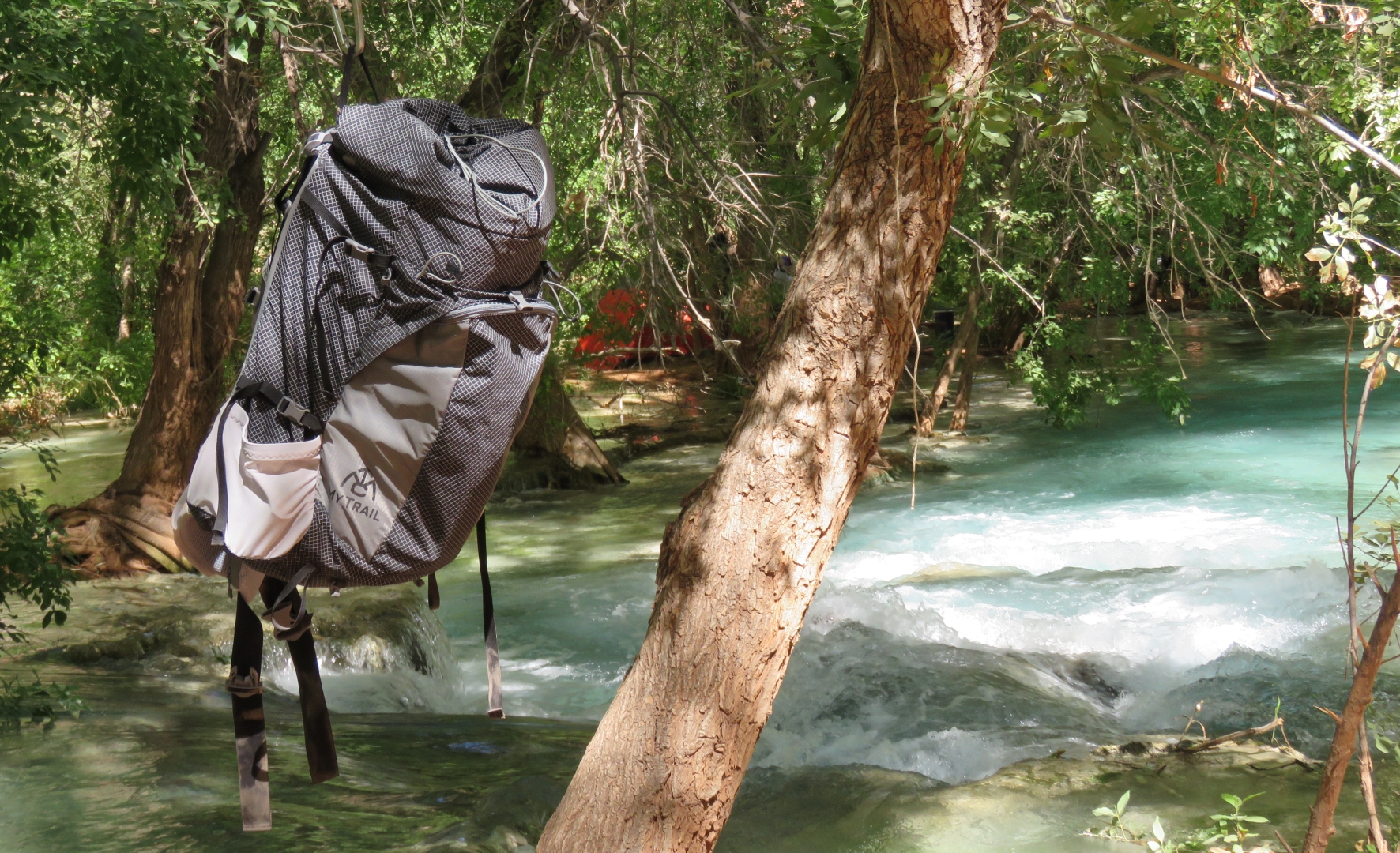 Things have changed quite a bit since then. Instead of Mountain House or ROAM Oatmeal we carried Spam, Velveeta Cheese and Salsa…and Sardines. Hydration packs weren't invented yet, and I remember putting iodine caps in a canteen. No one had bear spray, but we had dogs and a loud tin cook set perfect for banging to scare them off.
Then life happened. I moved to Utah and learned to ski powder. Then life happened with family. I met my wife skiing and we had two kids. We have raised them so far with LOTS of truck camping, but not so much remote camping.
Now that the kids are getting older and expressing interest in losing themselves in the mountains and deserts, we have been talking backpack shuttles in the Uinta Mountains near our home, and beyond.
The Havasu Falls trip was our first backpack excursion in a long time. The kids sat this one out. I over-packed of course, and ultralight could hardly describe the load this pack carried. You can see from the pics that I used every square inch.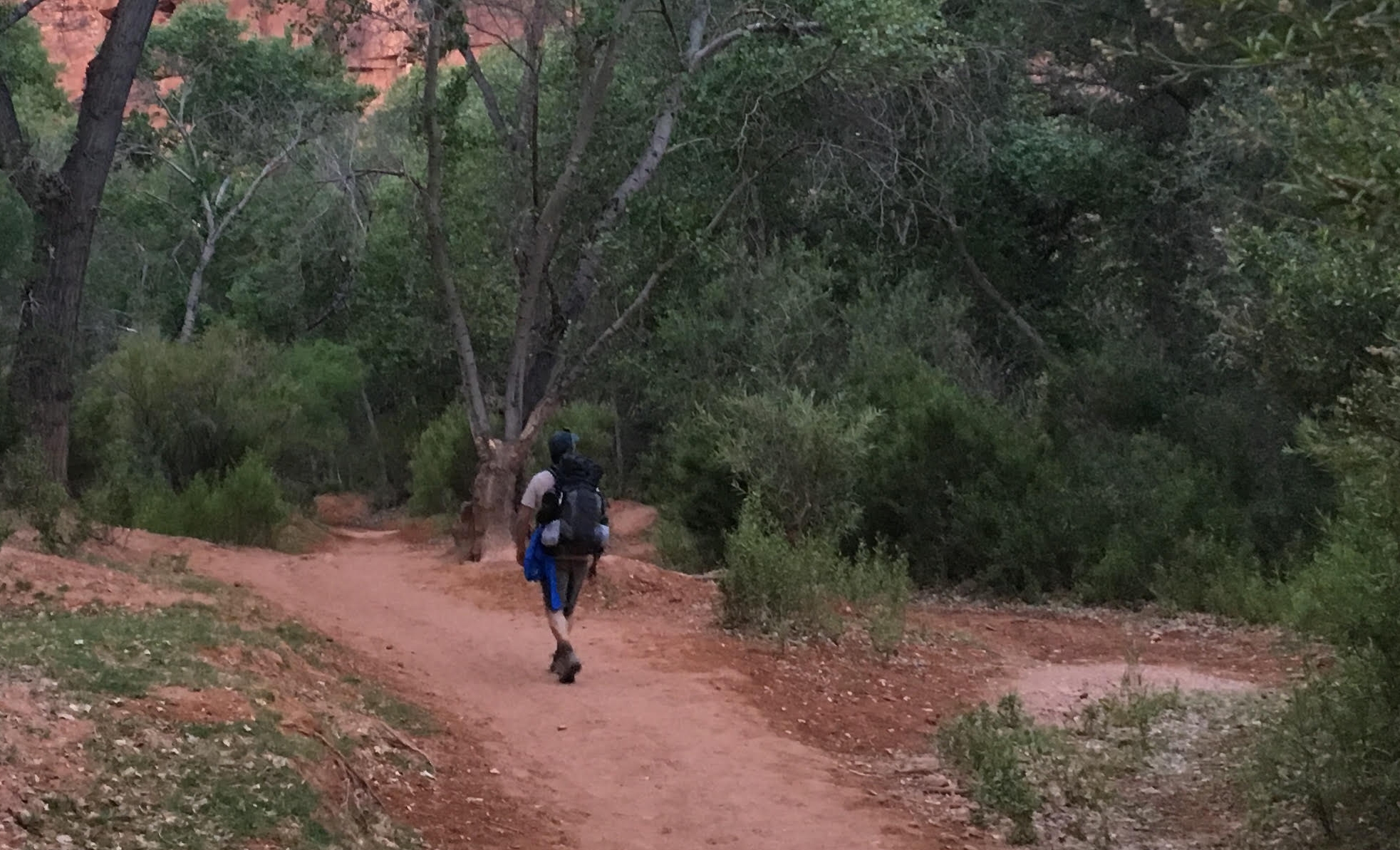 Complete transparency: I don't have much in the way of experience with modern backpacks or backpacking gear to offer a valid comparison to other products. But I can say that the Backpack Light 50 fit comfortably. It was snug and accurate. I am 5'7″ 150lbs. and I used the Medium size for this trip. Weight of pack was probably around 40lbs., and the bulk of the weight distributed correctly to my hips/waist.
After this re-introduction to backpacking, my goal is to cut 1/4th of the weight for the next similar distance trip.
Bottom Line: The Backpack Light 50 did perfectly fine hauling my non-ultralight gear. All the right straps were in all the right places. This pack was great for me, and seemed to have fortified waist line where most of the weight was distributed. The large front pocket was perfect for a pair of clean socks, sunscreen, full 100 oz. hydration bladder, and snacks.