Disclaimer: I may receive compensation or other considerations from companies whose products I review. The opinions expressed here are my own.
---


Brand: DU/ER
Product: No Sweat Pant Relaxed – Rust
Nothing distracts the day more than a bad-fitting pair of high-groin pants or denim jeans. I have more than a few hanging in the closet that are last resorts, with a maximum wear time of a few hours tops.
It's no problem for me to find the right pant size. But comfort is something else all together. Right away the "No Sweat Pant" relaxed fit from DU/ER NAILED the comfort category. I never tried flexible denim or pant fabrics prior to trying these, and I noticed the difference in comfort and flexibility immediately.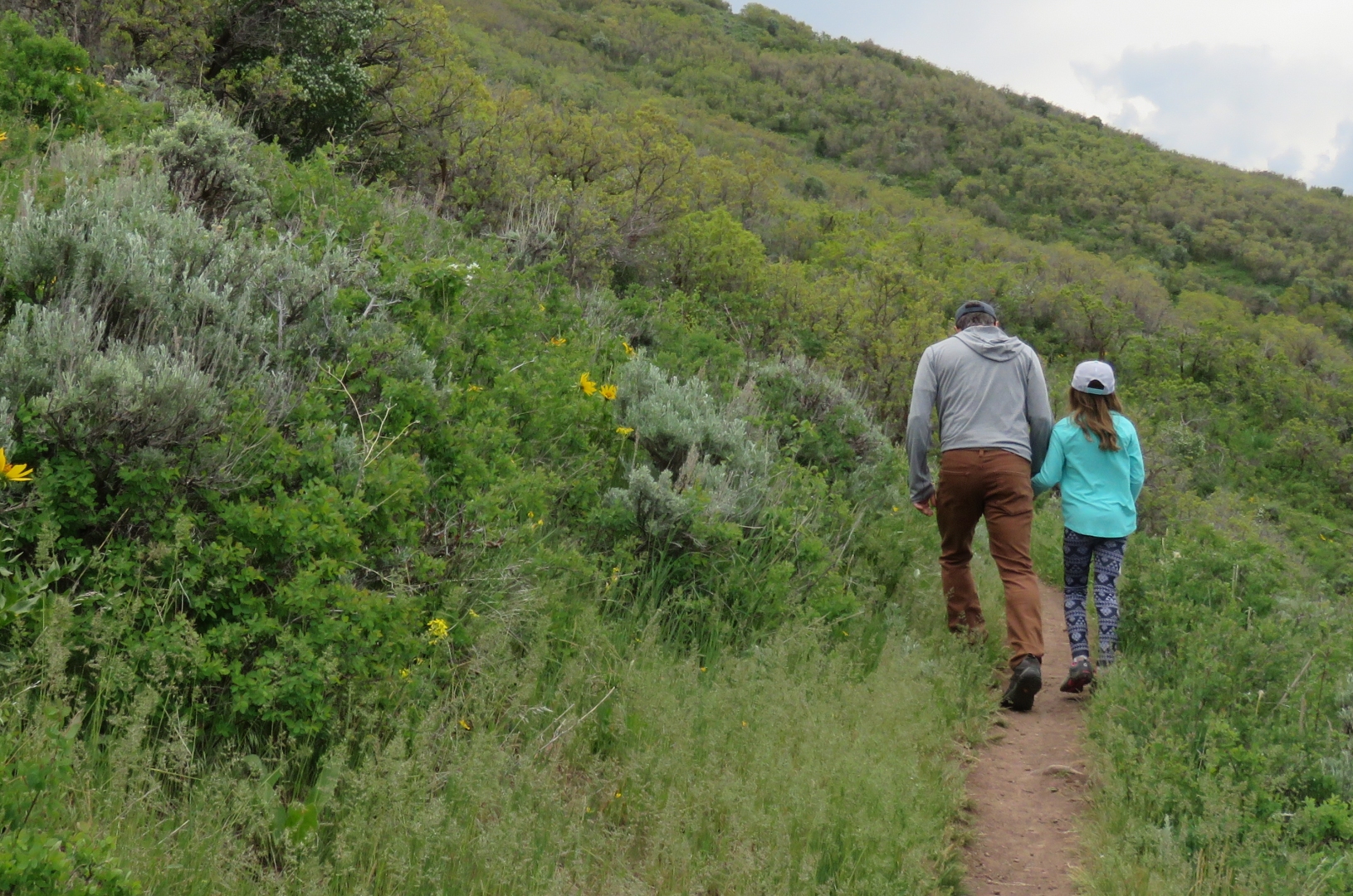 They are great to hang on the clothes line. I like to hang them upside down from the bottom of each pant leg. Some other notes for prospective buyers:
The sizing was spot on true with my experience purchasing for myself both in person, and online. Other people aren't allowed to buy clothes for me.
Due to the relaxed fit a belt is optional which I enjoy with certain daily activities like cycling to drum circles. Apparently the relaxed fit "skims the body and has a slight taper to the hem".
The fabric is comfortable and breathable enough to wear on warm days, thick enough to warrant mosquitoes helpless, and versatile enough for most activities.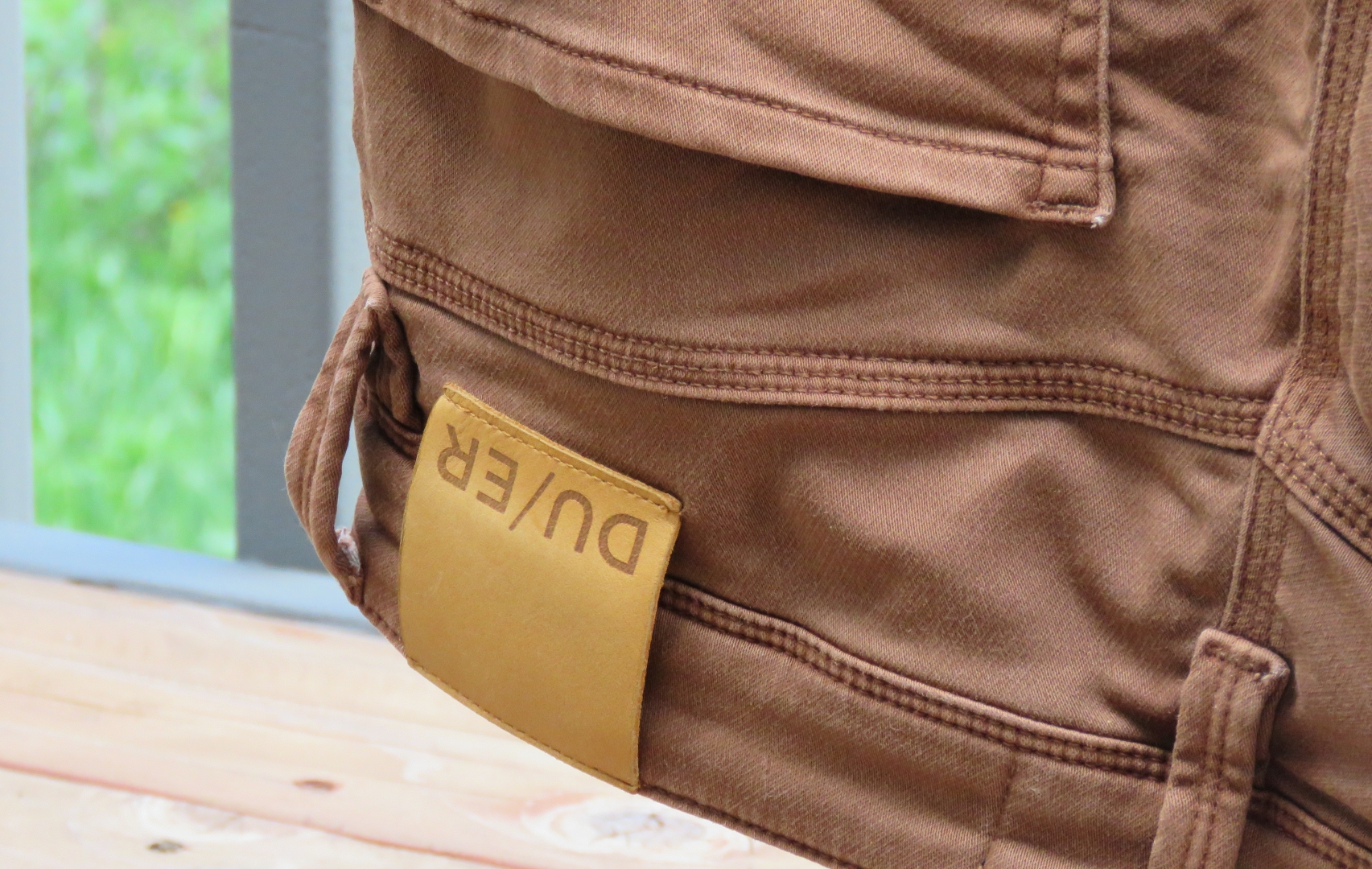 Things to do while wearing DU/ER pants:
Cooking, Singing, Wood Stove Activities, Camping, Crafting, Giving, Commuting, Wandering, Harvesting, and Restauranting.
NOT recommended for Marathon Running, Swimming or Bee Keeping (unless worn under a protective suit…bees are slightly stronger stingers than mosquitoes).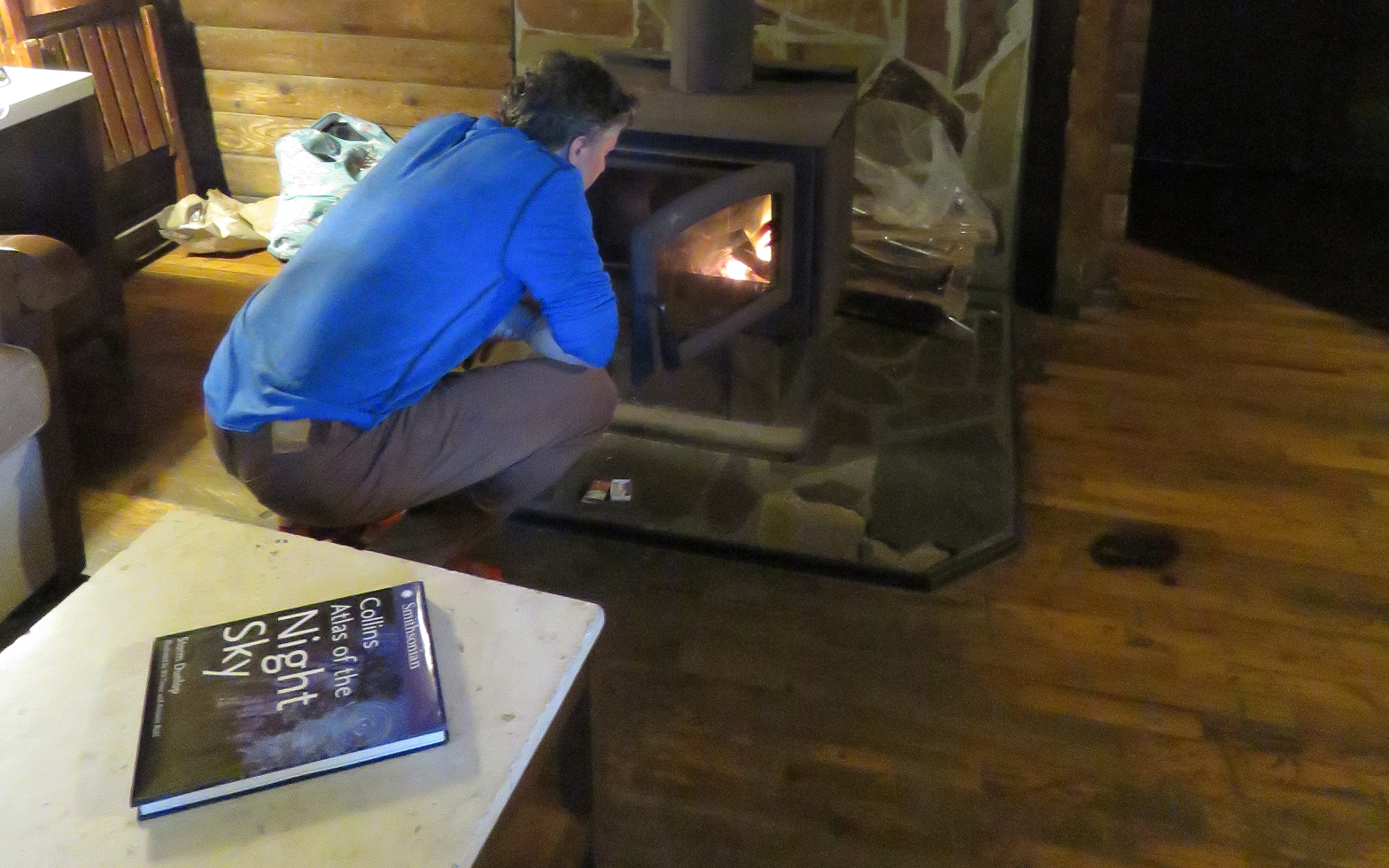 Bottom Line: My lifestyle is fluid, like my clothing. I am not on a standard office schedule, and I rarely dress up or down. When I want to do some work around the house, I don't want to change clothes. I want rugged clothing I can wear on a hike with the kids and dog, wash, then wear at a casual wedding the next weekend.
For all the reasons above I give the No Sweat Pant Relaxed *****FIVE STARS*****!